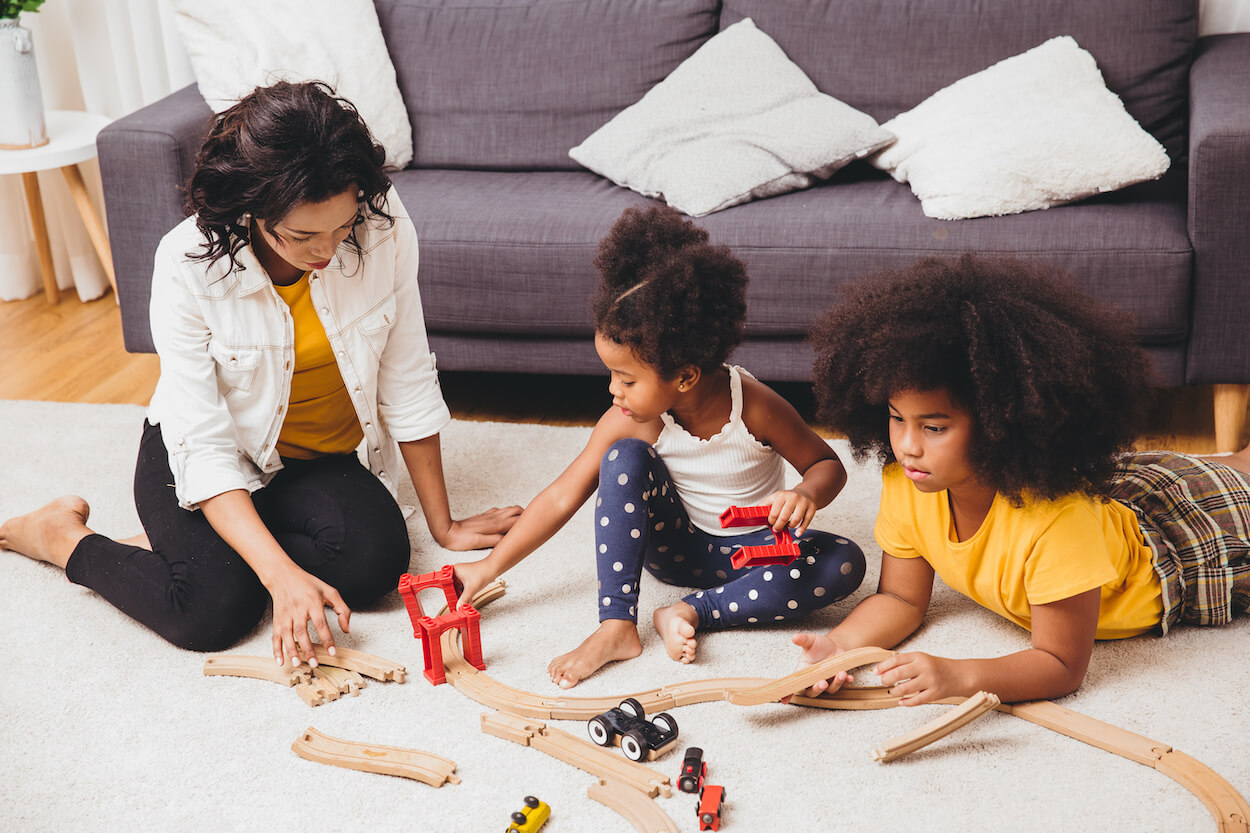 Every family deserves a home for a fair chance at obtaining stability. We believe every individual can achieve long term sobriety.
We believe the BIPOC and other marginalized communities have suffered from systemic and institutionalized racism and trauma. 
We believe individuals in early recovery deserve community, support, and opportunities.
We believe that communities have an obligation to support their neighbors in need.
We believe that currently, there is more potential than opportunity out there for individuals in recovery.
We believe in paying it forward.
Answering the needs of our community
A needs assessment of parents in residential treatment found that housing was the number one stressor for families.
Research shows that the longer a person stays sober, the less likely they are to relapse. Our families are coming from inpatient treatment and into our housing for six months. This allows the family to have wrap around support for one year which improves the change of long term sobriety.
Our board is made up of people with lived experience in recovery and/or families that have been through systems. This lived experience impacts all the choices we make. We understand that in order to remain sober we have to give to others what was freely given to us in our early recovery. 
We accept referrals from our community partners. If your agency is interested in becoming a partner with us please reach out. We prioritize the communities that have been most impacted by structural racism, trauma and oppression. 
We provide six months of housing to single parents transitioning from inpatient treatment. This allows the family time to reach goals and plan for their future. 
We are centered around working with parents who have substance use disorder. We provide clean and sober housing, create a plan with clients to maintain their sobriety and offer hope. 
We are people in the community who believe in responding to the needs in the community. We are creating a community of support for our donors, volunteers and families in our housing. We are creating a spaces of support for everyone. We understand that our society is unjust and we are working to be better. 
Project Network Lifeworks
Letty Owings Central City Concern
Project Nurture
Oregon Health Authority
Oregon Health & Science University
CODA
Many more to come