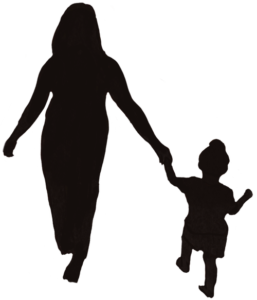 We are a grass roots organization putting into action the idea that stability makes recovery possible, community makes recovery sustainable and recovery helps a community thrive.
We provide housing, peer support and referrals to families with a parent in early recovery.
Piecing together a community of support for those in recovery by providing housing, stability and services.
We are a soft place to land for families transitioning from residential treatment. Giving parents this support and time in early recovery allows them to create a safe, stable, family driven life for themselves.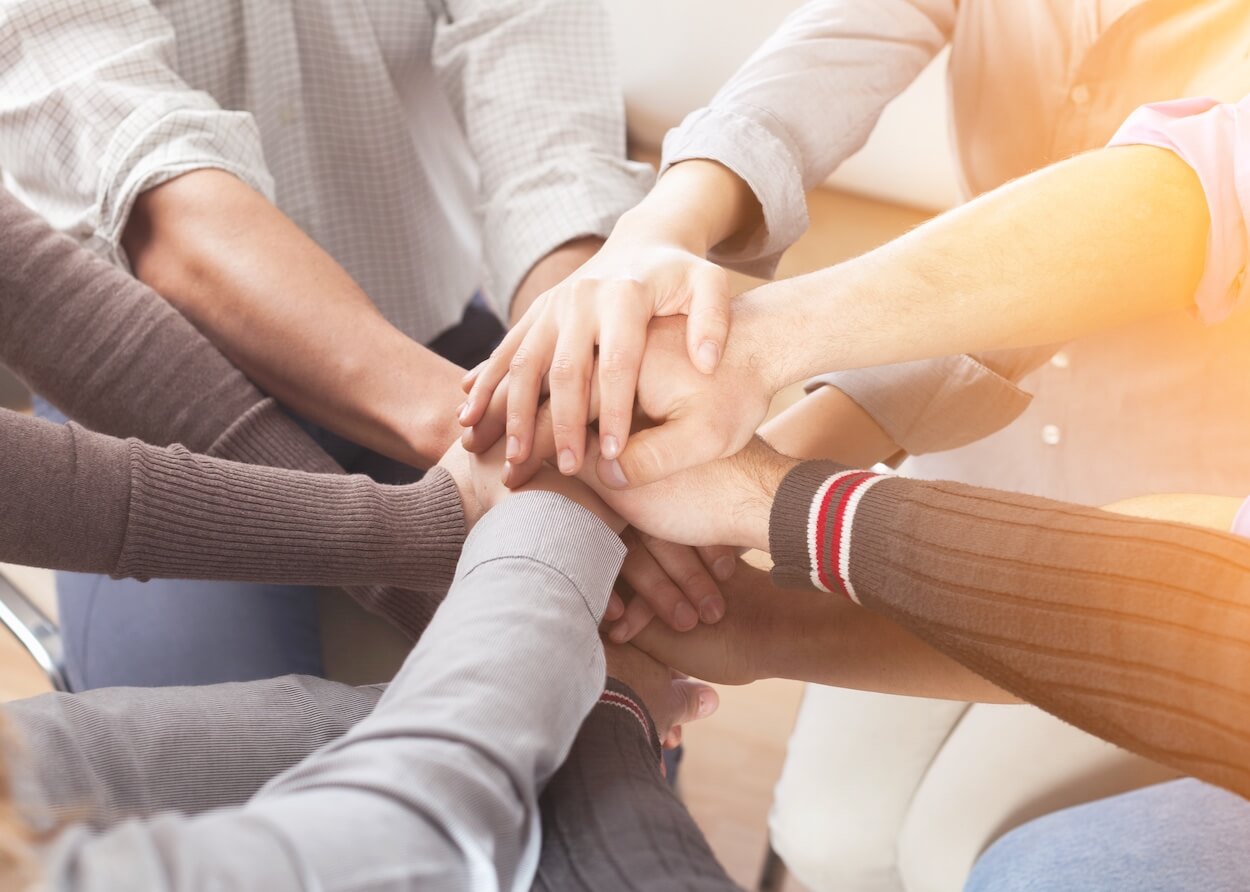 We believe that community is for everyone and everyone impacts community.
We are founded by individuals with lived experience and people who have been impacted by or work in the fields that intersect with substance use. We are solution focused. We are looking to impact families who are impacted by a lack of affordable housing and substance use disorder. We believe that the BIPOC communities and other marginalized groups have been oppressed by the War on Drugs, systematic racism and trauma. We are looking to serve those communities who have been impacted the most. We can not do this alone and need our larger community to become a part of this project.  This is a call to action for community members to step up. Please help us make a difference by impacting your community in a positive way.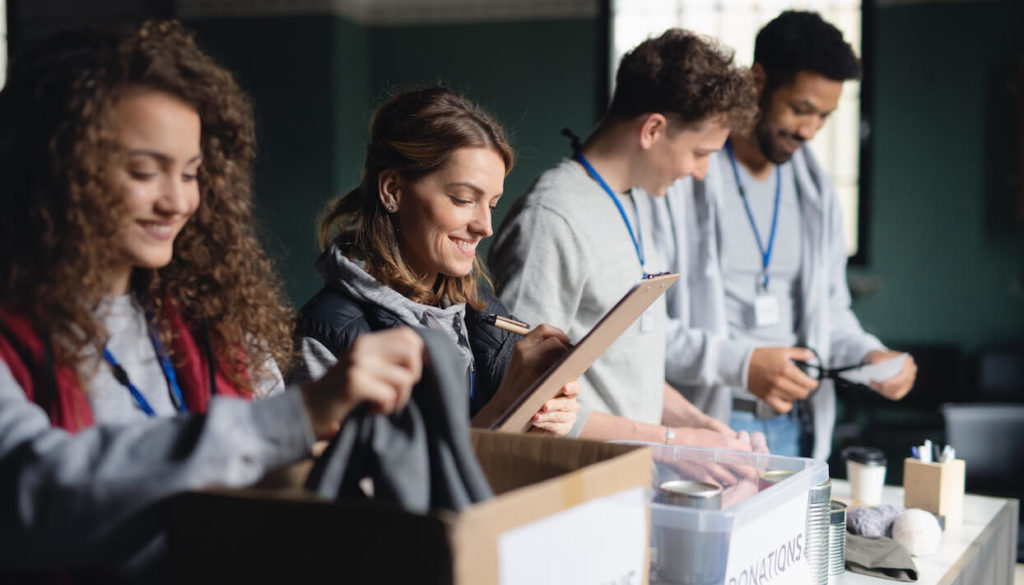 Become part of the Community